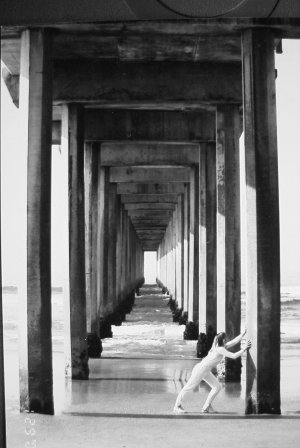 perplexides's home ~*~ perplexides's index
Perplexides contends with frequently-asked, seldom-asked, or once-asked questions about objectivism, Enlightenment's activities and participants, philosophical consulting, and applied philosophy questions.

Questions (and answers) may be long or short, and will be organized and sortable by topic. You are also encouraged to use the search engine, which will scour the entire SuperSaturated Empire as well as Perplexides's journal.

Visitors may submit questions to


perplexides@supersaturated.com.